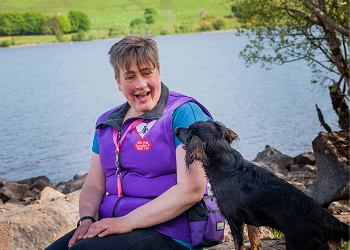 Prey Drive in Dogs:
Training and Management Solutions
Find out if your dog has a high prey drive
Prey Drive and Dog Training: How to Make the Hard Stuff Easy
Don't let your dog's prey drive have you tearing your hair out and despairing that you'll never enjoy a dog walk again.
I can give you simple, easy, and effective ways to train your dog so that their prey drive is not a problem anymore. And help you understand and love prey drive for the vital part it plays in making your dog who they are.
All the best training takes place when it is just you and your dog together, enjoying being with each other. That's why I offer online training with full support and backup. You learn in your own time and at your own pace AND I won't interfere with the precious time you get to spend with your dog.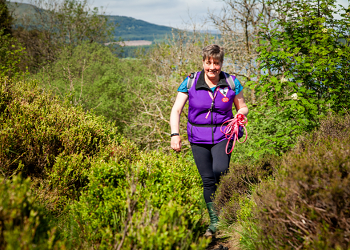 About
Hi - I'm Tracey and I specialise in high prey drive dogs. For over 20 years, I have lived with high prey drive dogs. I have studied them at degree level. I love them.
Are you ready to
Get to know your dog deeply?
Become somebody your dog loves to walk with?
Be excited and fascinated by prey drive?
That's what I'm here for. I want to show you how easy and fun it can be to have a high prey drive dog.
Better mental health for you
and your dog
Totally changed my outlook on the subject
Being a first time dog parent of a high prey drive dog and finding information on the subject quite scarce, I was really happy to find Tracey at Best Dog Learning. Through her webinars and workshops, I have learned so much valuable information.
She has totally changed my outlook on the subject, given me a greater understanding, and provided strategies to help us move forward in our training.
Backed up by research, much practical experience and holding several professional qualifications, Tracey has a wealth of knowledge, which is not confined to issues surrounding prey drive. She has a very calm demeanor and explains things simply and clearly. I would wholeheartedly recommend.
Susan Dowson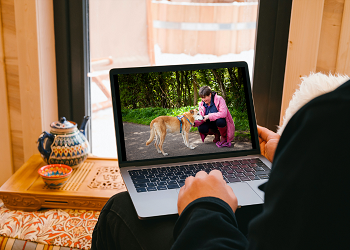 ONLINE DOG TRAINING
Work with me no matter where in the world you are, learn in your own time, get the support you need AND enjoy your training time uninterrupted.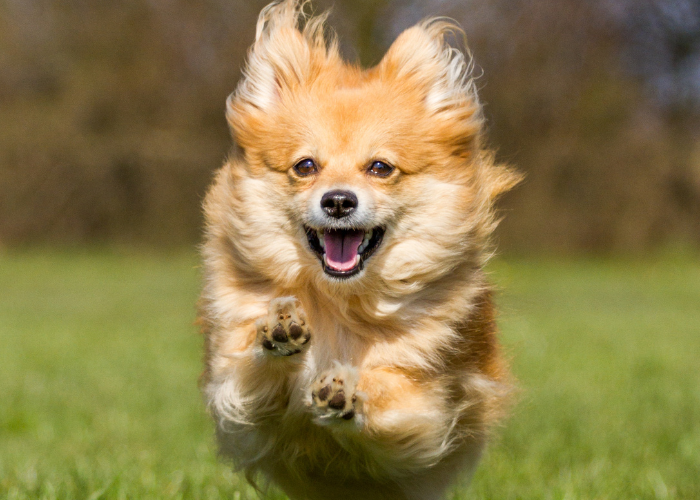 If your dog's prey drive is causing you problems,
join my FREE challenge. You'll get tons of help and support - and I'll send you regular helpful emails to get you started even before the challenge starts.
He is so much more engaged with me on the walks and regularly checking in. Most importantly we both have really enjoyed our walks this week.
Tracey has empathy for frazzled dog parents
Tracey is experienced, compassionate and understanding.
I have learned from quite a few online dog training classes. Tracey has a knack for putting the most relevant information together and giving a step by step schedule for translating the newly learned knowledge into practice.
Ute Isabell Nowak